Select File.
>...
>...
>...
>Kyle Vernon
:: Kyle Vernon Selected.
Loading Dossier File.
Loading...
Loading...
Personnel Identification Information.
Personnel Identification Image: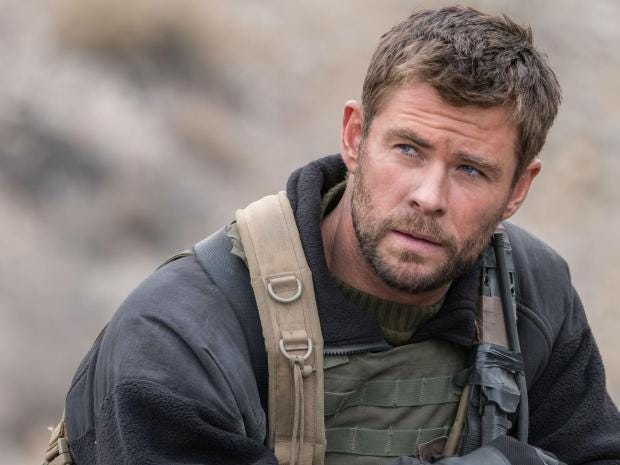 Unit Name:
Kyle Vernon
Unit Aliases:
Unit Gender:
Male
Unit Species:
Human
Unit Age
28
Unit Ranking:
2ndLt
Service Tag:
5886-9792-KV
Physical Appearance:
A 6'5" human male with brown hair, blue eyes and a trimmed beard. He has a slight Australian accent and wears a clean Systems Alliance uniform
Vocal Sample:
___________________________
Personnel Military Information.
Training:
Systems Alliance pilot training, N1-N7 training, Bachelor of Mechanical Engineering, Masters in Aerospace Engineering
Assignment:
2nd MSRC, SSV Constantinople
Operational Status:
Active Duty
Previous Service(s):
SSV Eclipse
MOS/Specialization:
Pilot, secondary qualified for Engineer (Mechanically, Marksman)
Awards and Decorations:
Combat Action Ribbon, Joint Meritorious Unit Award, Navy Unit Commendation, Navy E Ribbon, Alliance Defensive Service, Alliance Expeditionary Medal, Distinguished Service Cross
Battle/Engagement Record:
Brief engagements with Pirates, major engagements with Geth and Collectors
Casualty Classification:
Alive
Time In Service(s):
Four years
___________________________
Organization Relationships.
Faction Allegiance:
Systems Alliance
Listed Liked Factions:
Council, Asari, Quarians, Hanar, Elcor
Listed Disliked Factions:
Batarians, Geth
Listed Neutral Factions:
Turians, Krogans
Hostile Factions:
Batarian Pirates/Slavers, Vorcha
Personal Relationships.
Martin Banner: This man I can certainly respect. His no-nonsense attitude has and will continue to get us far.
Adande Green: The CO since the beginning, he's always seemed to have known what he was doing. A competent commander is a necessity for this elite of a crew.
Jason Kelce: As Texan as they come. He has the southern hospitality, with the furious will to defend what he believes in to pair with it.
Richard William: A grizzled veteran with the attitude to show for it. He's been friendly so far, and I he seems to be a good man.
Irini Sykes: Our Corpsman. So far no one's died, so she seems to be doing a pretty good job. She has her head in the right place.
Sam Chevalier: So far his leadership skills have been decent, but like Kelce he seems to genuinely care for the troops under him.
Victoria Morello: So far she seems to have had issues with authority. It hasn't caused any major issues, so I hope it passes.
_______________________________
Personal History.
Kyle Vernon was born on Elysium in 2158 to a well-to-do family. His family were quiet patriots of Earth and the Systems Alliance, teaching him deeply about Earth history, lineage, arts and more from a young age. This continued throughout his schooling, where much of his free time outside of sports was spent reading about Earth, but also the galaxy at large. At the age of 18, Batarians attacked Elysium in an event that would become known as the Skyllian Blitz. Initially requiring all the assistance they could get, local garrisons quickly armed people of fighting age, Kyle being one of them. His experience at that time led to a reinforced sense of duty, inspiring him to search for a way to defend the people he believed needed it.
Vernon attended university after high school, intending to just finish his Bachelor in Mechanical Engineering. However, enjoying the subject, he committed to further studies, enrolling in and completing a Masters in Aerospace Engineering, along with taking part in the university military officer training program. Kyle received his preferred assignment as a pilot and completed training, being stationed on the SSV Eclipse. His first action was small anti-pirating operations at first, however he entered major combat during the Battle of the Citadel. After his service there, he was accepted into the N training program, where he completed the N1-N7 stages.
Soon after completing N7 training, Kyle was transferred to be among the first crew of the SSV Constantinople, serving there until present.

Harus

Senior Admin




Posts

: 64


Join date

: 2018-01-12



---
Permissions in this forum:
You
cannot
reply to topics in this forum