Select File.
>...
>...
>...
> #7994
:: #7994 Selected.
Loading Dossier File.
Loading...
Loading...
Personnel Identification Information.
Personnel Identification Image: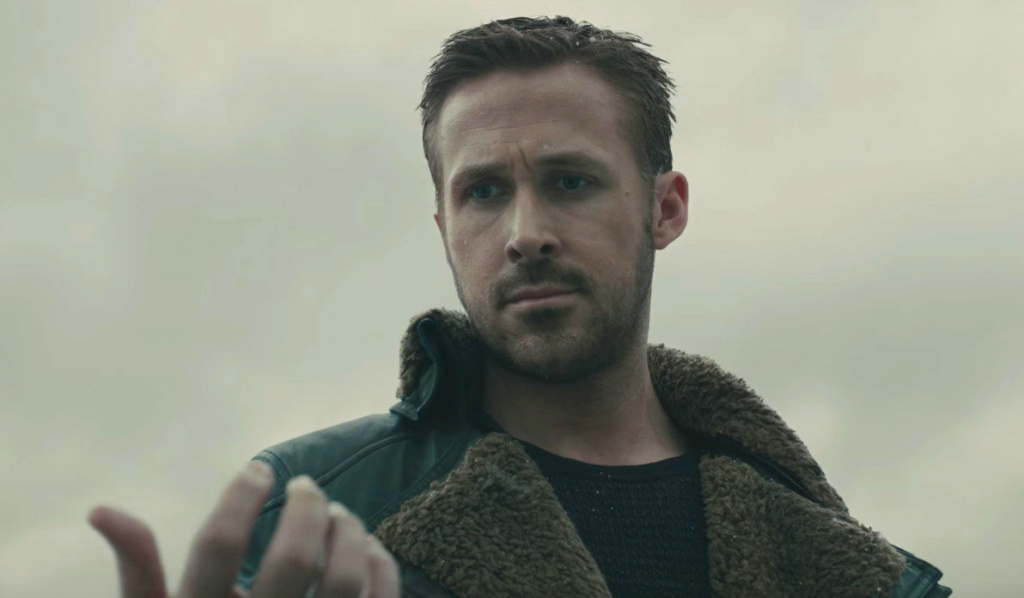 Name:
 #7994
Known Aliases:
 'James'
Gender:
Male
Ranking:
Sergeant
Religious Preference:
N/A
Homeworld/Province:
Earth/America
Spoken Language(s):
Commonwealth Standard English
Service Tag:
17385-11324-MJ
Physical Appearance:
Skin Color: White#5074
Hair Color: Brown#6415
Hair: Mid Fade Slicked back
Body: Athletic Build
Height: 6 Foot 4 Inches
Eye Color: Green#4752
Vocal Sample:
https://youtu.be/tJya-fbl4R8
Personnel Military Information.
Training:
(Tactical Protocol)
Assignment:
1st VIRC
Operational Status:
Active Duty
Previous Service(s):
Commonwealth Army
Specialization:
Tactical Protocol
Abilities:
Veruta Cannon, Specialized Ammunition
Awards and Decorations:
N/A
Battle/Engagement Record:
Battle of Galakor
Casualty Classification:
N/A
Time In Service(s):
14 Years
___________________________
Organization Relationships.
Faction Allegiance:
Commonwealth of Man
Listed Liked Factions:
Listed Disliked Factions:
Listed Neutral Factions:
Hostile Factions:
Personal Relationships.
Affectionate:
Liked:
Neutral
Disliked:
Respected:
Feared:
Hated:
_______________________________
Personal History.
Model #7994 (Named "James") is a Reinhard Automation MM-X series android. Series X androids are specifically designed for war fighting functions. This series was constructed when the Commonwealth attempted to deploy standard MM series androids, which failed to complete necessary tasks given by the Commonwealth due to a plethora of design shortcomings. Model MM-X fixes these shortcomings, and includes the following upgrades:
- Heighten reaction time
- Built in programming allowing for the X series to be familiar with all human weapon platforms
- Increased autonomy to allow for decisions to be made on the battlefield for an adaptive android
- Increased programming for X series to target weaknesses in an enemy target
- Easier refinement of friend/foe targeting sensors
- Larger storage banks to allow for huge loathes of military information to be stored upon X Series
With these changes, the X series proves to be capable of all functions of war-fighting, and while limited in its construction, the X series have completely changed the battlefield and given units more support functions. Model #7994 proves to be proof of these upgrades, whereas its service on the Battle of Galakor allowed for hundreds of marines to be freed up at various choke points, saving the lives of many while ensuring the end of many Galakorians.
In recent upgrades, 7994 has undergone a complete re-writing of its core processor, allowing for it to intake thousands of bits of linguist data to quickly construct base sentences and an understanding of completely foreign languages. 7994 is the first android to be equipped with this ability, and the Commonwealth hopes that this will allow 7994 to quickly decipher and translate alien languages

CapDez




Posts

: 15


Join date

: 2018-11-24



---
Permissions in this forum:
You
cannot
reply to topics in this forum