Please input Intelligence clearance codes.
********
.....
.....
.....
Success. Welcome, Constantinople Crew.
This document is classified.
The following information lists all known forces of the 'Remnants' circa 2226.
======================================
GROUND FORCES
The Blades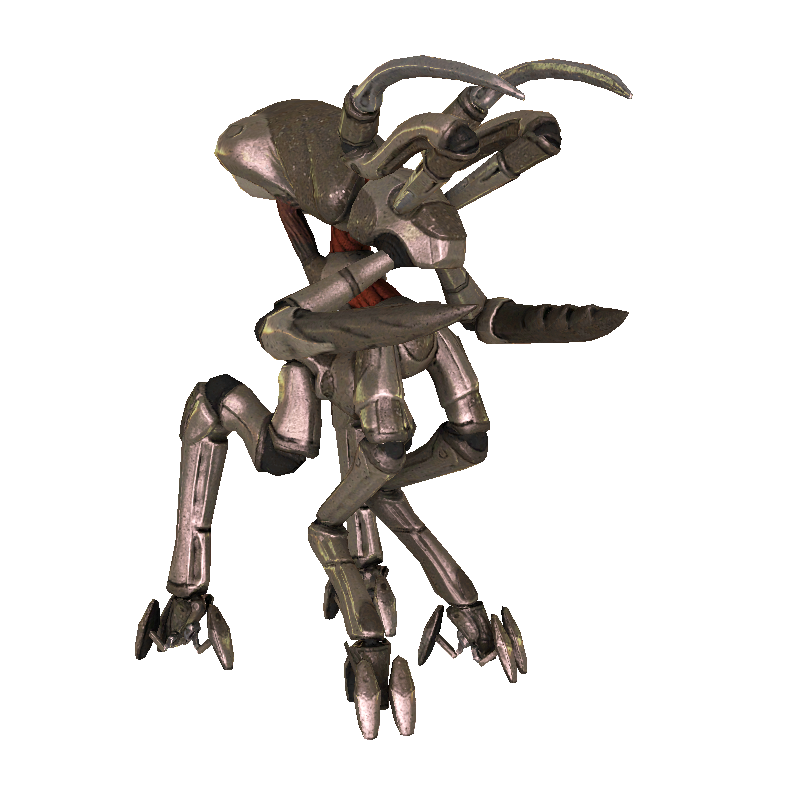 (Deployed)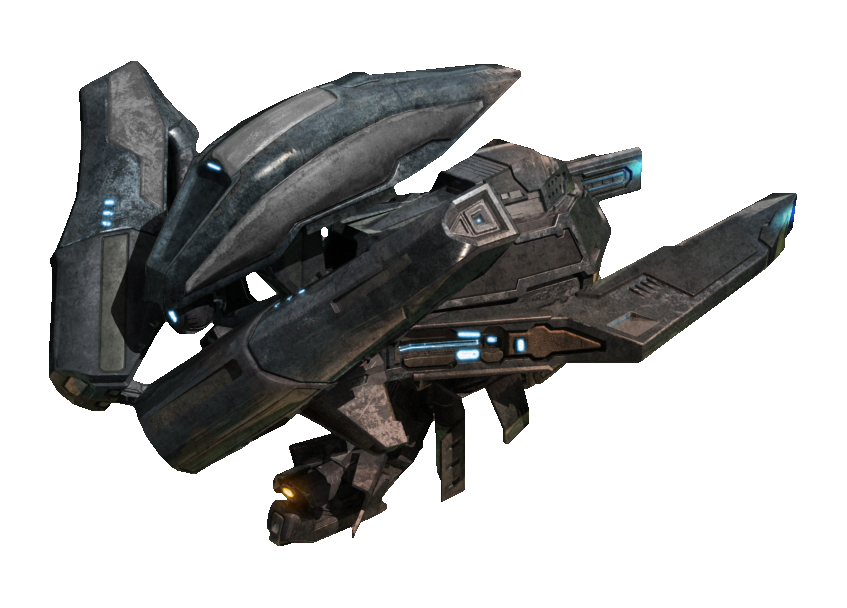 (Flight)
"A partially synthetic unit capable of transforming itself between a aerial drone capable of super-heated beam attacks and a mechanized ground unit with brute strength, massive claws and other unknown armaments. Chief Engineer Rila'Feela vas Tora observed that the central processor for these units are brains of a unknown species hooked up to various cords and augmentations."
The Gazers
"A ranged unit deployed in the field to bring pressure to a enemy group. It's ammunition packs enough of a punch to quickly wear down shields similar to how Scions were used in the Reaper War. They need to be targeted first when possible to avoid causing too many injuries. First observations with their tactics hints that they may not be as smart as their 'Blade' counterparts. And may be entirely synthetic."

Kravis

Lead Coder




Posts

: 297


Join date

: 2018-01-12


Age

: 23


Location

: Santa Fe, Texas




Kravis

Lead Coder




Posts

: 297


Join date

: 2018-01-12


Age

: 23


Location

: Santa Fe, Texas



---
Permissions in this forum:
You
cannot
reply to topics in this forum