Nguyen Thi Kim-Ly
______________________________________________________
Summary:
Nguyen Thi Kim-ly is an Oriental Human from the planet Earth in the Sol System. Originally from Vietnam, she moved to Japan at twenty-five in order to pursue her Musical Career. She ended up becoming quite famous in the Japanese music market, and in some niche groups in the Outer Colonies, however, become redundant by the Firaxis Records company when Asari Musicians began to dominant the Asianic Market.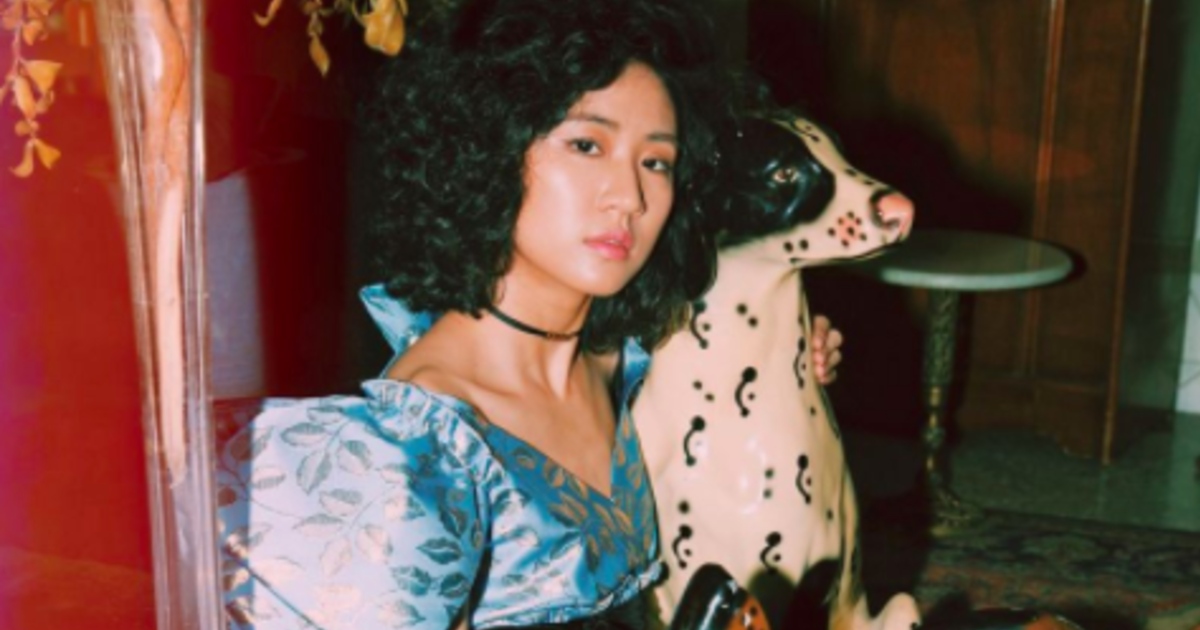 Early Life
______________________________________________________
Nguyen Thi Kim-Ly was born in Da Nang, Vietnam years after the Reaper Attacks on Earth.
She was born into a family of five and grew up with her father and step-mother. Despite Nguyen usually refusing to give out very specific personal details during interviews, she is quoted as saying she had always felt very disconnected from Vietnamese culture, and her family.
She was ousted from her family at the age of seventeen and was sent away from Vietnam to Japan due to complications with her family life.
In Japan, she attended the Tokyo University of Arts and started the band known as Plastic Love with three other students.
After she had finished at Twenty, she left the University with her band, reaching popularity through YouTube she eventually signed up for the Recording Company, Firaxis Records.
She worked with Firaxis until being asked to leave due to a shift in the market's interest.
Many people attribute this to the rise of Asari Musicians popularity in the Eastern Market.
After Nguyen worked as a Music Producer and has been credited on a collection of different Musical Tracks that range from Club Music to Classic Tracks - she famously also sung the introduction song to the reimagined version of 'Elfen Lied', a popular Japanese Anime from 2006 that was remastered this year.
During the development of the new Elfen Lied, Nguyen was forced to learn to Latin in-order to nail the lyrics to the song - this got her quite a lot of credit from fans and non-fans alike as unlike most artists who use auto-translators Nguyen has always intentionally tried to keep her music as non-tampered with as possible.
This however, has also been linked to the death of Nguyen's Musical Career - as experts believe that Nguyen's distaste to develop to more modern elements was the reason she became redundant to the modern market.
Elfen Lied - Illium, preformed by: Nguyen Thi Kim-Ly.
After working on Elfen Lied she eventually found voice-acting work in other Japanese Cartoons - appearing in Elfen Lied herself to play the character of Nana, one of the shows main characters.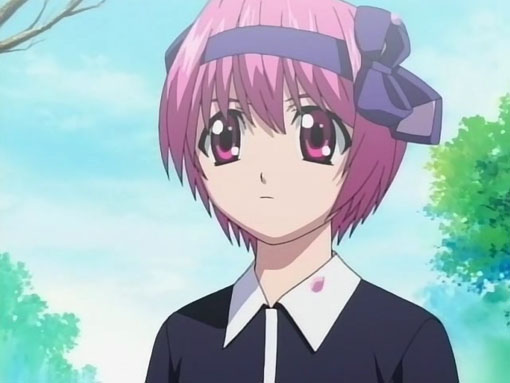 Nana, Elfen Lied (2006)
After this, she appeared as a lesser role in a collection of different Anime shows before doing some working in the video-game market, appearing as the body and voice actress of an Asari Assassin in the 'Call of the Matriarch: Commando Ops' game.





Firaxis Records

Kai Thi Kim-Ly

Call of Matriarch: Commando Ops

Elfen Lied

Anime

Japan


Punished_Rhodesian




Posts

: 20


Join date

: 2018-11-19



---
Permissions in this forum:
You
cannot
reply to topics in this forum