Please input clearance codes to access this document.
************
...
...
...
Code Accepted, welcome SSV Constantinople Crew
This information is classified and not to be distributed amongst Civilians without prior authorization from your commanding officer
The following information lists all known information on all Gatolian Forces currently encountered by allied forces
Gatolian State Space and Ground Forces
Gatolian Fleet
The Gatolian fleet is comprised of the local Alliance vessels which were complacent in the coup. While these ships numbered a very small number of the fleet, they are the highest quality and used as command and flag ships. In the years since the formation of the State of Gatol, many more vessels were added from privateering operations to black market purchases to lend leases from the New Hegemony. The Defense fleet of Gatol looks more like an oversized fleet but not quite an armada. To compliment its strength and no doubt the integrity of the fleet itself is an array of planetary guns based on the surface of Gatol.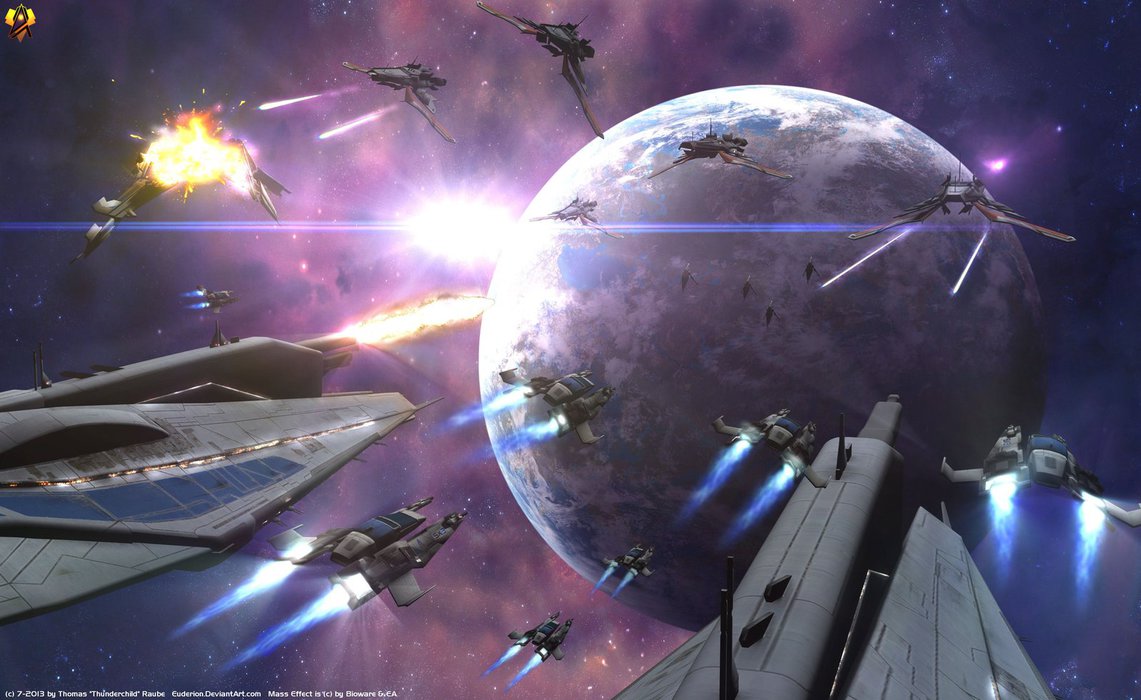 Gatolian State Army
The Gatolian Army is a very formidable professional army. Trained by experienced officers and marines as well as a huge compliment of mercenaries and New Hegemony instructors. The bulk of the army are human State party members which are usually supported by rear echelon units made up of Turian volunteers. Lend leases from the New Hegemony and curiously trade from the Batarian Confederacy has led to a influx of heavy equipment ranging from YMIR mechs to kodiak gunships.
[/i]
Gatolian Liberation Front
What used to be a scattered and unorganized group of cells has since began to grow together into a large, formidable and organized army of insurgents. The 2nd MSRC itself as a presence of the Systems Alliance after so many years has caused this rapid change to occur. While the front is relatively poorly armed they have a very well established intelligence sector. After a recent raid on a State Prison, vocal politicians and liquidated officers have joined the ranks of the front, adding better recruitment and claims to legitimacy as well as tactical knowledge.
[/i]

Vasiil

Owner




Posts

: 303


Join date

: 2018-01-19



---
Permissions in this forum:
You
cannot
reply to topics in this forum